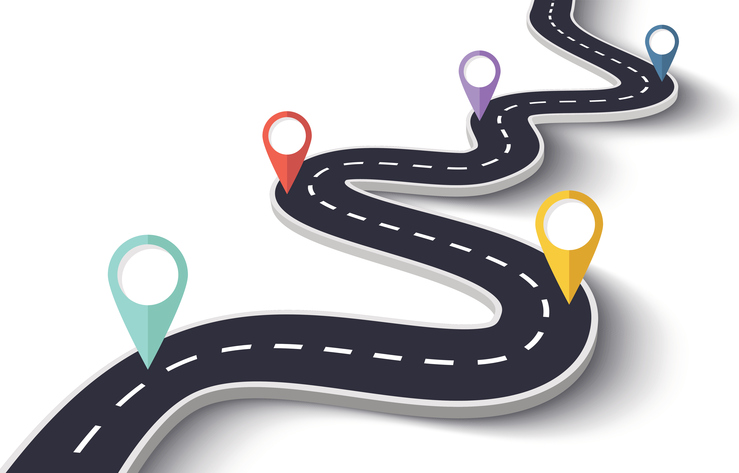 Hi! I'm Dr. Pat Polis. Leading a church today is a challenge. Reclaiming the Church is the result of 50 years of training, education and experience gained as an Army officer, as a plant manager and corporate CEO and as a senior pastor; and meets that challenge by giving you the tools to create a new vision, tools to build a vision team, strengthen your foundation and create a clear pathway to revitalizing your church. It addresses change and resistance and paints a scriptural picture of what a revitalized church can look like. The workbook is a practical tool and once filled out, can be used over and over again.
"Reclaiming the Church is a great balance between a practical pathway and its accompanying challenges by someone who has successfully done it multiple times." Pastor Larry Frey, Stahlstown, PA.
"Dr Pat is an energetic and passionate teacher providing relevant material based upon years of personal experience, education and research. He provides practical tools ready to use in any church needing unstuck."
Dr. Doug Sands, Clarksburg, WVA
"Excellent teaching and teacher. The material in Reclaiming the Church speaks to every church and every church leader needing help.
Pastor Joseph Walls, New Florence, PA